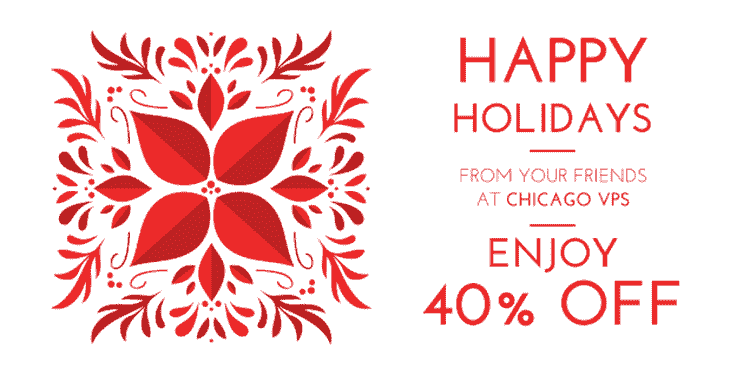 Welcome the new year, 40% Discount ChicagoVPS Cloud VPS (OpenVZ VPS), VPS and Windows VPS KVM.
You can use the coupon below to register any Cloud VPS packages (OpenVZ VPS), VPS and Windows VPS KVM http://chicagovps.net website.

Click the button below to get the coupon code:
40% Discount Coupon Lifetime VPS
Payment by PayPal account or Visa / Master Card.
In addition, this phase 2 ChicagoVPS also launched special promotional packages, super cheap price with parameters: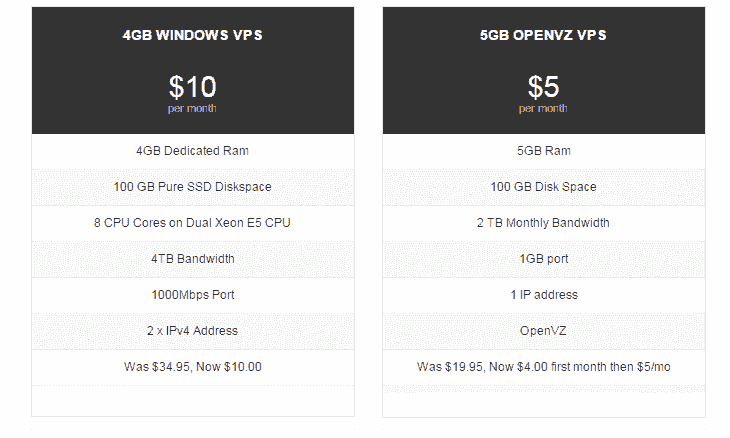 With Windows VPS you can choose from Windows Server 2008 or Windows Server 2012 and only the location of Buffalo, New York.
ChicagoVPS the service provider VPS Server long, pretty good quality, can be assured use, good network, high uptime. However, the support is quite slow.
Network information
Chicago, IL, USA – ColoCrossing
Test IP: 198.144.182.93
Test file: http://lg.chi.colocrossing.com/100MB.test
Buffalo, NY, USA – ColoCrossing
Test IP: 198.12.127.26
Test file: http://lg.buf.colocrossing.com/100MB.test
Los Angeles, CA, USA – ColoCrossing
Test IP: 198.23.130.6
Test file: http://lg.la.colocrossing.com/100MB.test
Dallas, TX, USA – ColoCrossing
Test IP: 96.8.115.5
Test file: http://lg.dal.colocrossing.com/100MB.test
Atlanta, GA, USA – ColoCrossing
Test IPv4: 206.217.143.237
Test file: http://lg.atl.colocrossing.com/100MB.test
Discount details: Chicagovps Coupons