New York-based cloud server provider adds monitoring features, which help users monitor system status directly, apply free with all types of Droplet.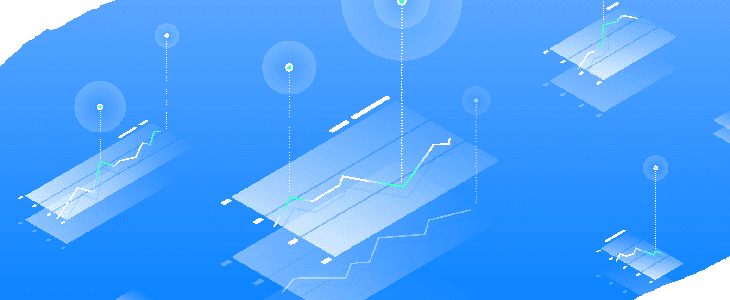 Monitoring is integrated with DigitalOcean's system, which can be simply activated by ticking the checkbox when creating Droplet. You can monitor the overall status of the system in graphical form, updated every minute including:
CPU
Disk I/O
Memory
Disk usage
Inbound and outbound bandwidth
A process list ordered by CPU or memory usage
In case some parameter exceeds the limit you specified earlier, there will be an email or message Slack notifies you immediately to optimize the system.
With droplet in action, to install you just run the command line below:
curl -sSL https://agent.digitalocean.com/install.sh | sh 

If your server is not located in DigitalOcean Coupon, you can refer to Nginx Amplify tool, webserver status monitor and system.
You can read more in here.