Domain Transfer is the process of transferring a domain name from one provider to another. When transferring, you only pay for the new provider and add a year's worth of domain names, which is equivalent to the renewal domain name.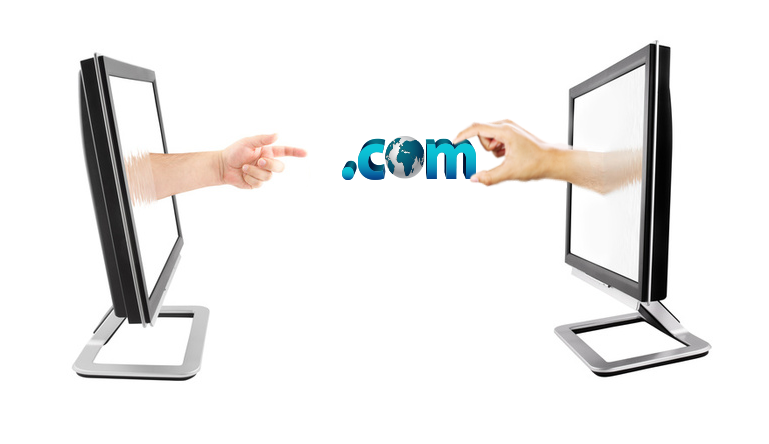 In this article, I will introduce about domain transfer service, what is transfer domain? When should transfer domain?
When should transfer domain?
When you are preparation to renew domain name, you can choose to transfer your domain name to another provider to save money. Price transfer domain name is always cheaper than the renewal, although there are no regular promotions.
There are also providers who want to attract customers from their competitors by offering a special discount coupon.
You can easy to find some discounts from Domain name providers such as:
In addition, if you have purchased the domain during the big discount of anyproviders, but are not sure about the quality of service or reliability, after 60 days should also transfer to a more reputable provider for safety.

What do you need to transfer domain names?
After 60 days since successful registration new domain transfer.
Do not update the transfer date to avoid extra time.
To transfer, you must unlock the domain and get the EPP Code.
Use an intermediary middleware when transferring, not using vendor default providers to avoid disruption to website access.
Turn off all hidden domain information.
Transfer procedures (unlock and retrieve transfer codes) at the provider can take time. Therefore, if you intend to transfer, prepare early about few months.
The transfer time is usually 5-7 days after you have clicked the confirmation link via email. Some fast transfer support providers like GoDaddy, Domain.com, MyDomain, Dotster, Netfirms. You can read some Domain name Provider Review in here.