Comments Off on GoDaddy acquires Sucuri, enhancing the security of customer websites
GoDaddy yesterday announced the official acquisition of Sucuri Coupon, a leading provider of website security products and services.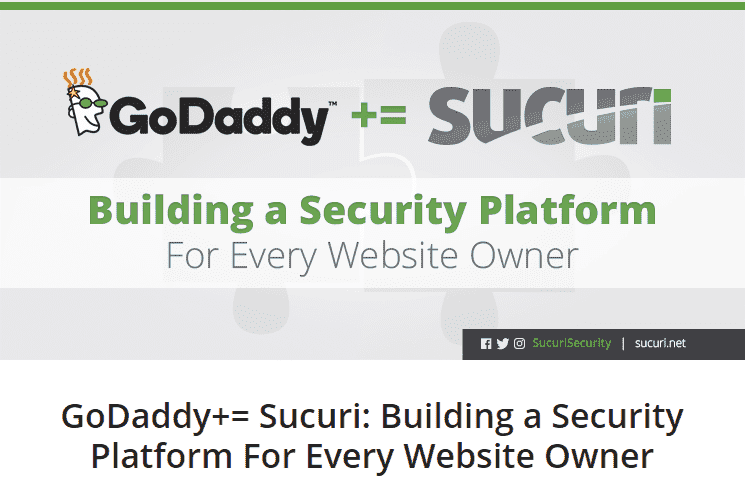 Sucuri, founded by Daniel Cid and Tony Perez in 2010, is a security system that helps to clean and protect your website from external threats.
Similar to ManageWP, Sucuri will remain independent under Perez and Cid, all of Sucuri's employees will be transferred to GoDaddy. Sucuri's current customers remain the same, with no change. In the near future they can also expect a series of new upgrades with investment from GoDaddy.
GoDaddy helps the website to work, while Sucuri will help protect them. The combination of GoDaddy and Sucuri will make millions of client websites safer. We will wait for what will happen next time.
More information from Sucuri on this event is here, the GoDaddy press release here.