Comments Off on GoDaddy Cloud new open at Singapore datacenter, Get 30 days free trial
GoDaddy official opened a Singapore datacenter. Location 4th – Singapore opened servers with main target to customers in Asia, Pacific is currently experiencing rapid growth.

Today, when creating a new server, you will have a new choice of choosing a Singapore datacenter just added to the other 3 datacenters in the USA and Europe.
GoDaddy's cloud-based system built on OpenStack, using KVM (Kernel-based Virtual Machine) virtualization platform, SSD hard disk drive for very good performance.
In addition, GoDaddy combined with Bitnami to provide popular Cloud Application applications such as WordPress, Drupal, Magento, Ruby on Rails, Node.js … makes it easy to create server quickly and convinient.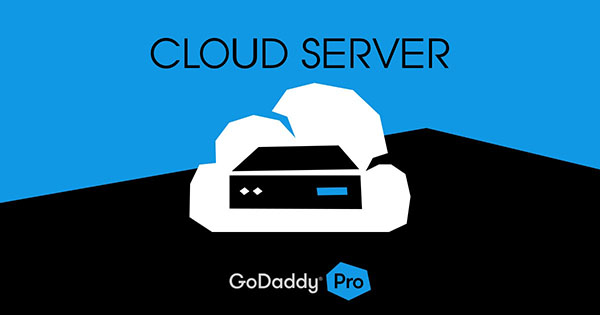 Here are some key features of GoDaddy Cloud Server:
Automatic data backup (currently Free) – Up to 99.9% uptime commitment.
Create server from snapshot, Free.
Private networking.
Permanent IP and additional IP.
Console Remote.
GoDaddy is having a free 30 day trial of the Cloud Server service for everyone with deals conditions:
Only one free cloud server per customer. After creating your server is out of discount.
30-day free trial with servers : 20GB, 30GB, 40GB or 60GB. But 80GB does not discount in this deals.
After the trial, the Cloud server Godaddy Promo Codes and Coupon code will be automatically renewed monthly. If you do not use your server, you need remove the server.