The most important things to do BPNs of SEO are to make sure each BPN has other IPs, hide domain information, or use different domain information.
There are many ways for building BPN systems, some of ways are using Blogspot, WordPress.com. However, the most effective way is to build a website on its own hosting, using the WordPress source, using the international domain such as: .COM or .NET and IPs must be different.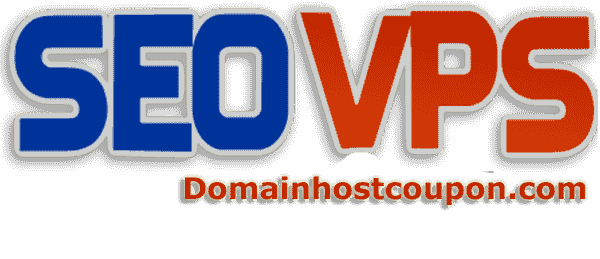 Typically, each VPS providers a IP for you. Therefore, to choose VPS for BPN system, we will note two things: the monthly rent and the cost of buying IP.
There is good option: 512MB RAM VPS packages that cost $ 12 to $ 15 /year are also a reasonable option, costing about $ 1- $ 1.25 a month (512MB is the minimum amount of RAM to Run web server).
1.Vultr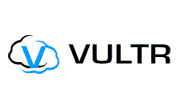 Server quality in Vultr is too good, very stable. Special $ 2.5 package is 512MB of RAM. Vultr launching a new cloud server package for just $ 2.5 per month.
Vultr has 2 locations in Singapore and Japan. You can find some deals and coupons from Vultr Coupon codes
2.Virmach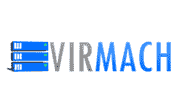 Virmach is also a name that should be mentioned with big deals and promotions on Domainhostcoupon.
This brand usually offers Windows VPS packages, but Virmach also has very cheap OpenVZ packages. 512MB RAM that only $ 14.7 per year.
IPs prices in here are also very cheap, only $10/ IPs/year, you can use coupon to save 30% off to only $ 7/IPs/year. Each VPS, you can add up to 5IPs. You can not find any other providers cheap more Virmach Coupon Codes about IPs prices.
3.HostUS: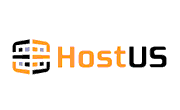 The last vendor I would recommend in this article is HostUS. This is a small provider, but also many people know this brand.
HostUS does not sell IPv4, but they always offers OpenVZ 512MB RAM package in the US and UK only $ 16 per year. With this costs only $ 1.33 per month, make BPN site is really reasonable.
Get your saving with Deals from HostUS on : https://domainhostcoupon.com/stores/hostus-us
There are other VPS providers that you know are suitable for making BPN website systems for SEOer. Let's share VPS providers that you are using for everyone with your comment below.