Posts Tagged with "cheap domain"
In the first three months of 2017, 475 premium domains were sold through different channels, bringing the total revenue to $505,139.40 from the .CLUB domain.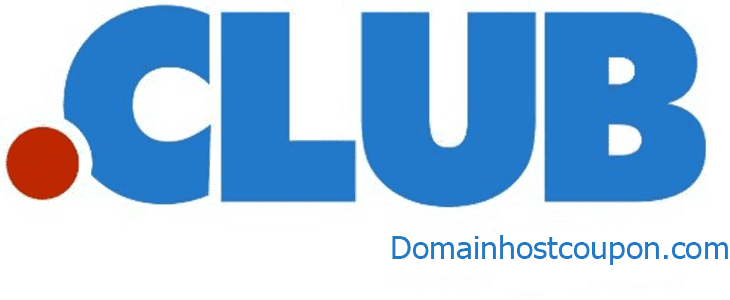 It can be said that this is a positive sign, marking a prosperous year of .CLUB domain name when the revenue of one quarter has reached more than 50% compared to total revenue 2016 ($ 941,121.78).
Continue reading »
The trio of MyDomain, Dotster and Netfirms have just launched a super-attractive flash sale, discounting only $4.91 for .COM,. NET domains, applicable to both domain transfer.

This program is still MyDomain, Dotster and Netfirms discount (without Domain.com). These are all subsidiaries of the EIG Group so the registrar interface, managing the same domain name.
Continue reading »