As you know,  Register.com offer domain solutions for everyone over the world at a cheap price. They usually have domain name promotions, some domains were sold only $1.99.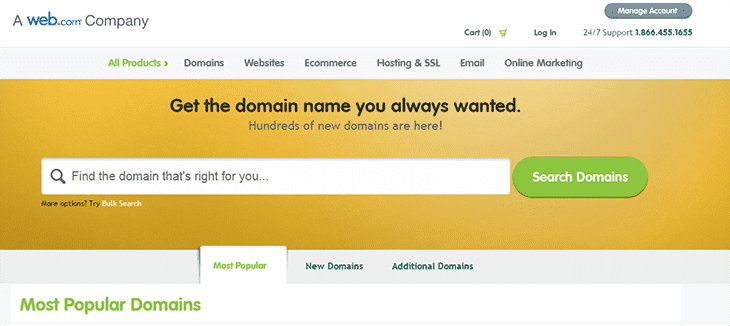 In addition, Register.com also provides other services including: Web hosting, Web site design,  search engine marketing, SSL Certificates,  e-mail and domain name registration services and more.
How to buy domain on Register.com?
On first step, you need visit their website and search your domain name on Register.com Search:
Open Register.com Website
On this screen, Register.com will show you the price of  your domain name and related suggestions are based on your domain name. Special, they will suggest you the High-Value Premium Domain names.
Select your domain name which you want to buy and click "Add to cart". Then click " Continue" to next step.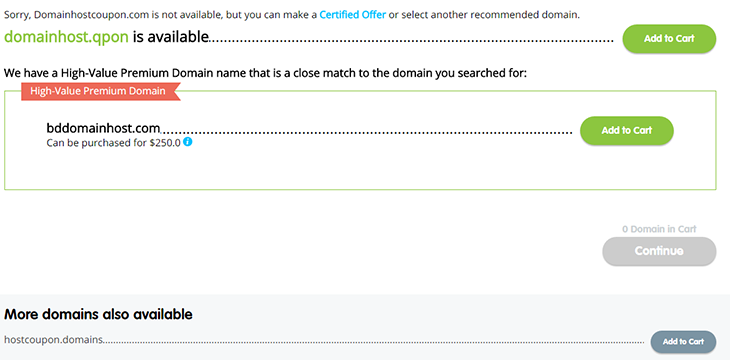 On next step, you must login your account. If you don't have an acccount on Register.com, you need create a new account by click "Continue" .

On the new windows, you select Domain only and click " Continue". If you wanna buy Domain and Website or Domain, Website & Marketing Packages, you can selects the packages which you want to buy and click "Continue".
On this post, i selected Domain Only and continue.

A new windows appear, just click "Continue with Domain Only" to go to Account Information Form. Let fill all information to the form and click " Continue".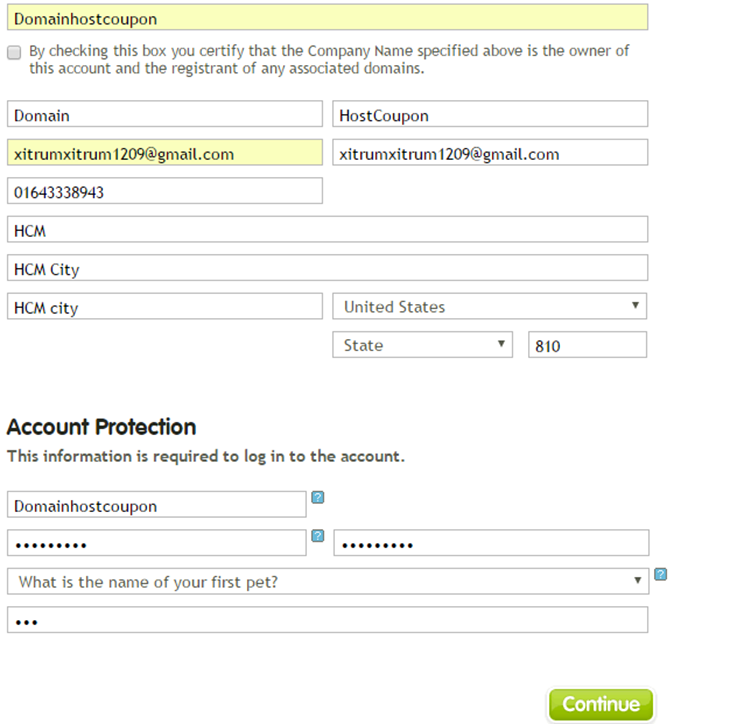 On Shopping Cart windows, you must read all information carefully again. If you don't want to use Private Domain Registration Service at $11/yr, remove it by click "Remove" button and click "Procedd to checkout".
Special, Register will Auto Renew your service, click to remove Auto Renew if you don't want to use this service.

On next screen, Select your payment gateway and fill the payment infomation form. Then click "Submit Order" to finish.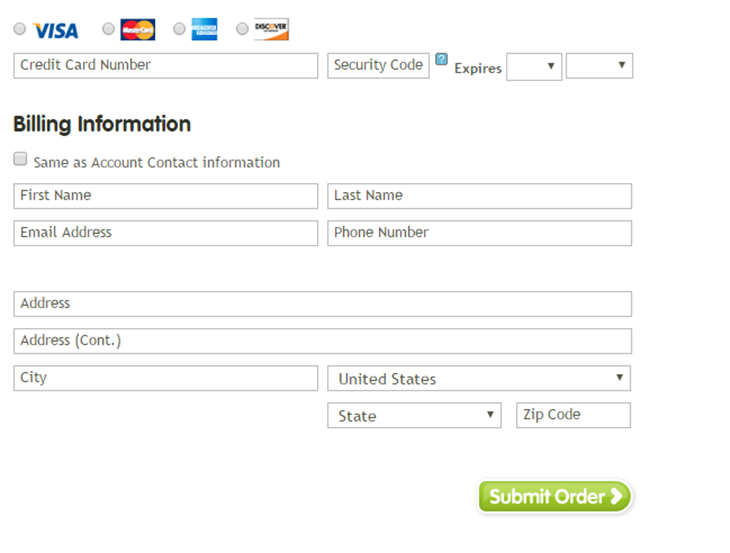 Don't forget check your e-mail again to confirm your oder. Register.com will send you an e-mail soon.