WPWebHost Review Summary
The information you need to know about WPWebHost
WPWebHost is a hosting service provider established in 2007. This unit is evaluated by many experts as the leading web hosting service provider in Southeast Asia. Unlike other units, WPWebHost only provides hosting services for customers using the WordPress website system. In 12 years of operation, WPWebHost has bring their hosting services for more than 100, 000 customers worldwide.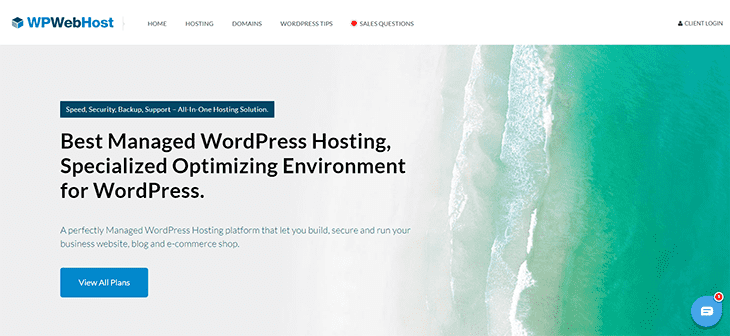 The features that WPWebHost provides to customers
To meet the needs of customers using WordPress website system, WPWebHost has deployed 4 main service packages, namely WP Blogger, WP Lite, WP Plus and WP Geek. All 4 service packages only provide shared hosting and bring the following features to customers:
• Uptime (SLA) is nearly 100% with user approval and 100% with third party tests.
• Very flexible backup management method. You can backup manually or back up automatically. Your data will be retained for 30 days.
• You will be provided a free domain name by WPWebHost and SSD memory with capacity from 10 – 100 GB.
• WPWebHost will provide free SSL Let Encrypt SSL certificate to users.
• This unit will provide services with Jetpack. Jetpack will supply more than 200 free themes for you. You can set them up in 5 seconds with extremely simple operations.

In addition, WPWebhost also integrates WordPress tools into the system so users can work on the system manager with just one click without losing time moving between managers. With this feature, users can check sandbox, security scanner and provide WordPress automatic updates, website traffic statistics…
WPWebHost hosting price?
To be honest, actually hosting plan is not expensive if compare with other WordPress Hosting company. In the market today, there are quite a lot of units providing this service with extremely reasonable prices. However, in addition to price, we think service quality is more important.
You can refer to the cost of using the WordPress hosting service of WPWebHost in the image below: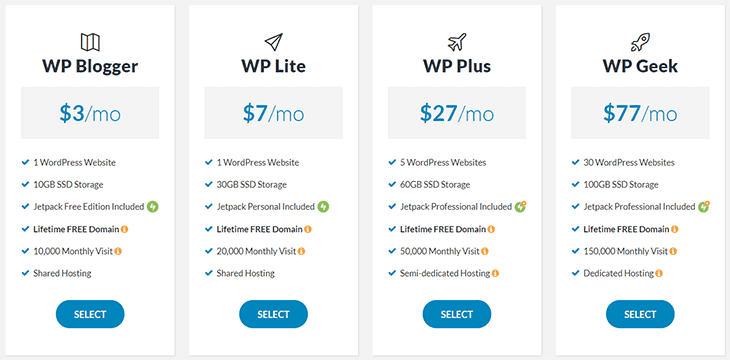 Currently, WPWebHost is deploying service packages for 1 month, 12 months, 24 months or 36 months. The longer you use it, the lower the cost of using your service. Today, WPWebHost does not give users a free trial version. Therefore, this is very inconvenient for some individuals who want to experience the trial version before registering to official version.
However, WPWebHost will refund the customers within 100 days if you feel not suitable for the service of this unit. This is also one of the advantages that other units do not have. Besides, quite a lot of people also expressed interest in support services of WPWebHost. Is the WPWebHost support service good?
Is WPWebHost support services good?
WPWebHost's support services is evaluated through response time, service attitude as well as feedback quality. Basically, WPWebHost owns an extremely professional and enthusiastic staff. This unit can respond to all user requests and inquiries. The response time for this unit is relatively good. Users often receive timely support from WPWebhost staff. With these great support, we think that WPWebHost will be the best unit for customers.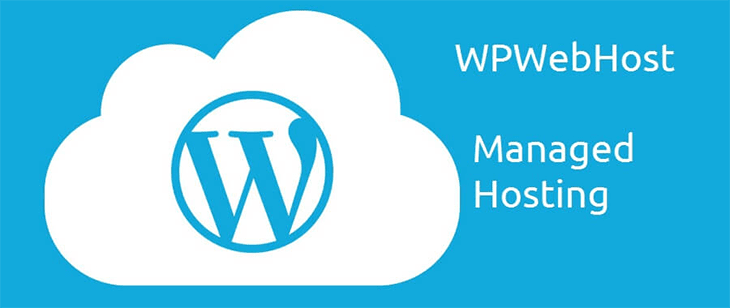 Overall assessment about advantages and disadvantages of WPWebHost
For a more comprehensive evaluation of this unit, you can review the advantages and disadvantages below.
Advantages of WPWebHost
• WPWebHost is the perfect solution for users using WordPress
• Users can search for support right on the website
• Support customers anytime, anywhere
• System tools are easy to use for beginners, for example WordPress, JetPack tools…
• The system has an eye-catching and user-friendly interface.
Disadvantages of WPWebHost
• Little choice about global data centers
Reviews by experts
Summary
We are not experts, but we believe that the above ìnomation is really helpful to you, especially for those who are in need of using WPWebHost's service. So, find out carefully the information we have just released. You can also learn more about other website hosting providers in the market. However, please take note and learn the information about the service as well as the features that it provides you.
Pros
Good solution for WordPress users
Live chat available
24/7 customer support
Beginner-friendly tools
Cons
Relatively expensive price
Slow response from live chat
Related Web Hosting Reviews
No comments found.