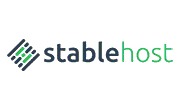 Shared Host is a starting for anyone who wants to make a WordPress Self-Hosted website and other websites. But choosing a hosting provider is not easy for a beginner. Today, i will show you the best hosting Service for WordPress which will help you choose a great web hosting provider for your websites and blogs.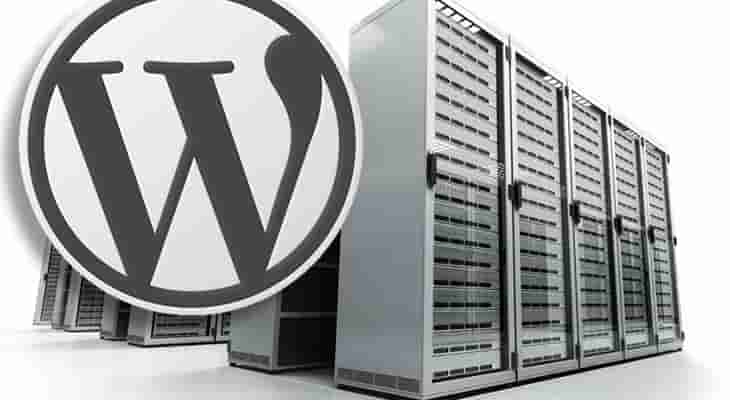 If you are still looking for a good international host provider which are fit to use then you can look through the list of hosting providers below. The list below you will be classified into 3 types: Cheap price, Medium price.
The Best Cheap Host
Cheap hosts will be suitable for newbies to get acquainted with WordPress. Here are the best cheap host providers that you should use to have the best experience in the initial steps of website.
AZDIGI
Having introduced the host for WordPress, AZDIGI can not be missed. Currently, this provider is offering affordable Shared Hosting with many advanced features like the latest cPanel, free SSL certificate, website acceleration with LiteSpeed Webserver and LiteSpeed plugin. Cache, automatically backed up every day and using CloudLinux for security, supports the latest PHP version (currently PHP 7.1).
StableHost is already a familiar name for people using Shared Hosts in South East Asia. StableHost has been included in WebHostingTalk community for Best Cheap Hosting because they have SSD drives for their all hosting packages.
Special, StableHost is that many people are interested that the promotion is almost always available, especially if you are new for the first time using the host at StableHost then use the Domainhostcoupon discount code to get a 50% discount on the hosting packages at Shared Host.
Best Host for WordPress Medium Price
Mid-priced services will have a better experience of speed, customer support and the technologies used on the servers. If you already have a medium and stable website then these Medium Hosting packages may be right for you.
InmotionHosting may be a little strange to many but it is on top of the Shared Host service and best quality servers with high configuration, great customer support and security.
Since last year, they have upgraded their hard drive to SSD, so the current host speed is very good, and the CPU resources are used comfortably.
A2Hosting
A2Hosting is already well known in Southeast Asia for this time being and many people are happy to use their hosting service . Although A2Hosting's weaknesses are slow customer support, low CPU limits, but compensate for your host's security and speed.
After you read The best hosting Service for WordPress, you can choose a good web hosting for your WP Website at a good price. Share this post for everyone who are looking for a good webhosting for WP too.
Thank for your Reading!