HostWinds Review Summary
| | |
| --- | --- |
| Global Performance Grade | Excellent |
| Uptime Guarantee | 99.95% |
| Free SSL | Yes |
| Hosting Types | Shared Hosting, Business Hosting, Reseller Hosting, Linux VPS Hosting, Windows VPS Hosting, Cloud Server Hosting, Dedicated Server |
| Basic Plan Features | Unlimited Bandwidth, Unlimited Disk Space, 1 Domain, Free SSL Certificates, Free Dedicated IP |
| Starting Price | $5.24/mo |
You only need to spend $1 to $5 to be able to use one month hosting service of these providers to check their quality before deciding on long-term use.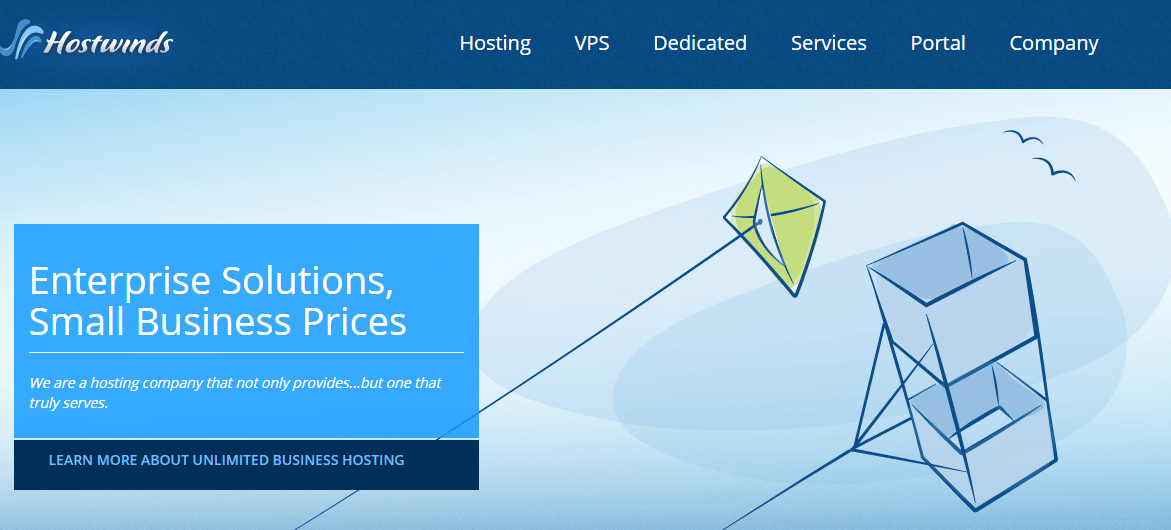 HostWinds is providing quality hosting package and good price. They provide Shared Hosting solution and VPS with fast speed. If you looking for a good VPS or Dedicated Servers, let try their products and services.

Today, Let us reviews HostWinds Hosting packages:
A lot hosting packages to choose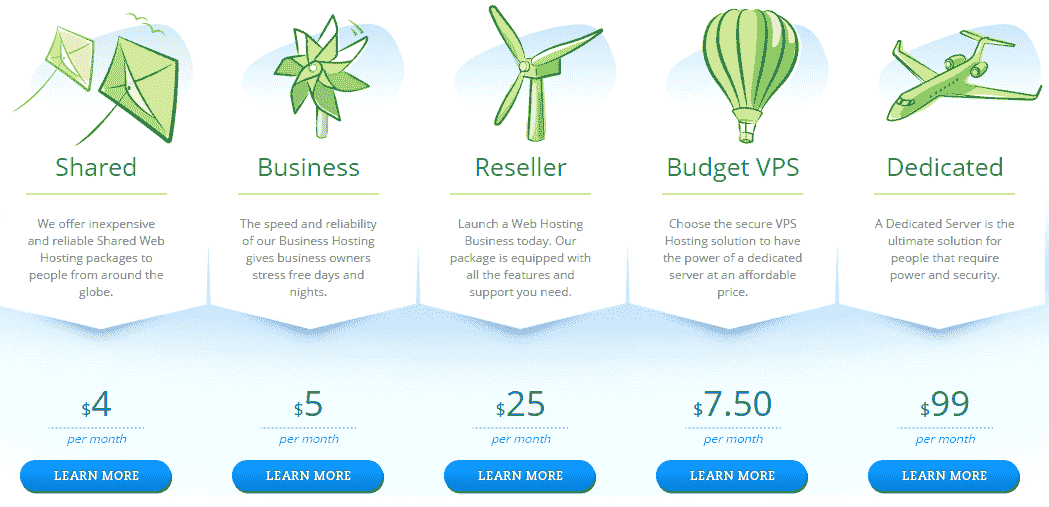 They offer a lot of hosting packages from the Hosting Pack to Dedicated Servers with prices varying from $4 to $99 per month.
However, they focus on high speed VPS and Dedicated Servers.
Support Services
Their support services are not highly rated compared to similar providers. Some customers complained that they did not receive good support from Hostwinds.
With me, I tried their service by Support Sticket and i think that :" their customer service is still working well, they have experienced support team. But the feedback is slow."
You can contact them to resolve your issues by email or live chat. This can be faster.
Payments
Great. They have a lot of choices for your payment.
You can buy their Hosting packages by Paypal, Visa or Master card, even you can pay by BITCOIN.
Your transactions will be processed quickly in 24 hours.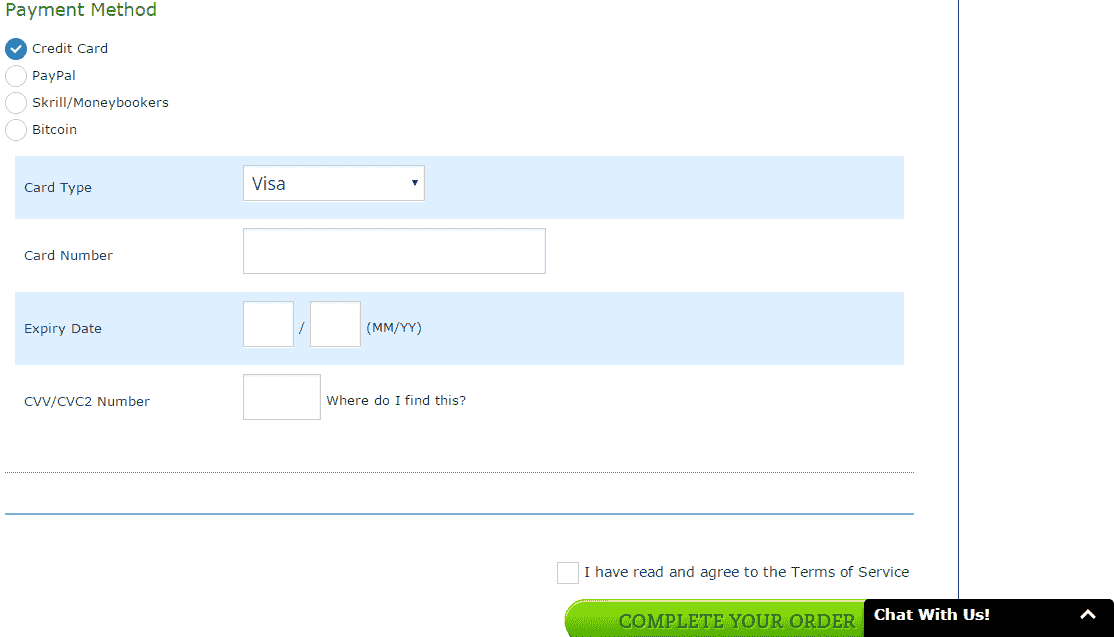 DEDICATED SERVERS Plans
I will review for DEDICATED SERVERS HostWinds in part separately. Because,  this is an important package of HostWinds.
The strengths of this provider are VPS and Dedicated Servers high speed. You can find the basic Dedicated Servers at $100 ( 4 x 3.9 GHz Turbo, 8Gb Ram) to the best Dedicated Servers of them at $1000 ( 2x 16 Core AMD Opteron 6272 (2.1Ghz) ,  64 Gb RAM and Hard Drives 1x 4X 240GB SSD).
They have more than 15 Dedicated Servers packages for yor choose from $100 to $1000. At a reasonable price, you can always find the package that you need.
Concluding
Hostwinds are highly regarded than other VPS hosting and Dedicated Servers providers. But the price they give is only suitable if you really need a high speed VPS and Dedicated Servers.
With this provider, it seems like it took a while to receive a response or refund after a while, but you will receive the refund in the end. So, You can rest assured when using their service packages.
You can read Top 10 Best Dedicated Servers Companies in here.
Reviews by experts
Pros
Free support site migration
Responsive customer service
Unlimited Email Accounts Enough for Any Business
Easy to use and friendly control panel
Cons
Not many server clusters
Extra cost of backup and monitoring
Refund only for unused time
Related Web Hosting Reviews
No comments found.